About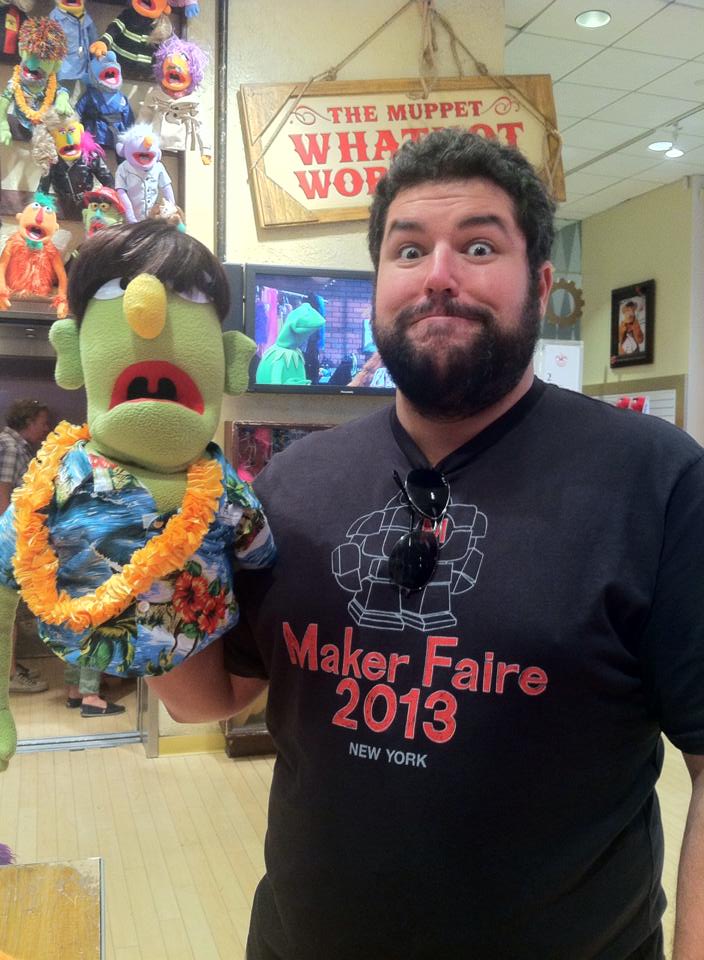 Pierre Baillargeon is an engineer from South Florida who holds a Master of Science degree in Computer Engineering, having graduated from Florida Atlantic University in August of 2005. Pierre currently works as a Robotics Engineer at a non-profit biomedical research organization and is known to enjoy photography, tinkering with gadgets, baking bread and pizza.
No tips yet.
Be the first to tip!
Like this post? Leave a Bitcoin tip!
1EiJmfaCai8Q7BeunA3wRrNubEkCnZY2e1
If you enjoyed reading this post you can leave a Bitcoin tip to say thanks! Each post gets its own unique Bitcoin address so by tipping you're not only making my continued efforts possible but telling me what you liked.